Download And Install M-Indicator App 2017-2016 And Get Complete Time Table For Local Train And Express Train Alerts
Hi Readers it's really obvious that we get all of  the alerts and for trains on our Mobile phones, It is because of  M-Indicator App. And this app has got more and more advance in coming year 2016 over app in 2014 and 2015. App has got many more features in the M Indicator App 2017. This app is becoming so used to that people are using every day like Kalnirnay App which get used by millions of people everyday. 
What Is M-Indicator App 2017 Exactly :
m-indicator is an app developed by a young guy and I very happy to mention his name here as because he is also belong to Maharashtra's Marathi family in which I am also born, And his name is Sachin Teke, He has developer this app to resolve his own problem of train time table so basically this app provides information about trains running in Mumbai and sub-urban of Mumbai. It also provides exact distance and time required to reach from a station to any other station. M indicator app also provides exact time you will need to reach any station so we have this app and we need to type source and destination stations And app will return result as expected.
Also, Several other options are available depending on type of a train like train may be fast or slow, you will get different options for it. You can get exact start time of a train as well as reaching time to destination station.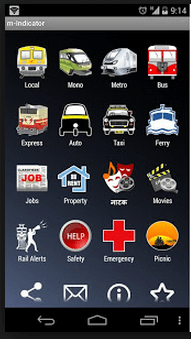 How To Download And Install M Indicator app apk 2017
We had time table of a Ferry, Local Train, Express trains, BEST Bus,Taxi,Metro Train Time Table on M indicator App 2017 etc  in earlier version of M Indicator app download 2016 but now app has got advanced and included more features like mono train, Metro, Picnic spots,Land, Movie etc. which very beneficial for us so if we can consider these things so we can get to know that these are the things which are related to our day to day life  and we cannot ignore them.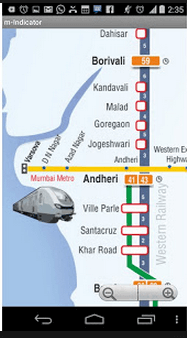 Some other features In M indicator app 2017 over 2015 and 2016 :
Search option to search station in nearby area based on phones Geo – location
route of a train can be seen on map
No need of internet usage as this app can work offline
Get information for train delayed
Time based availability of trains
Can enter a source and destination stations for more convenience
Where And How M Indicator App Can Be Use
It can be used on you android smart phone
m indicator app can be use for PC
It also can be use on window phone
Also on iPhone it can be use as it is available on iTunes so apple users can use it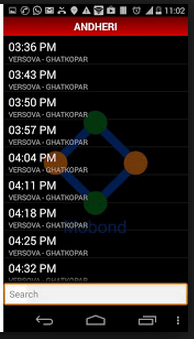 Following Are The Steps To Download M-indicator App 2017
Open menu on your phone and select app store
If you are an android user then open play store
If you are an apple user then open iTunes
Now search for "M indicator", You will get an app in result list
Download  the app and install it, This process will take few seconds or a minute
Now open the app, And you are done downloading m-indicator app 2017
Otherwise Please Use this link to download M-indicator directly from play store : Click Here For Direct Download M indicator From Playstore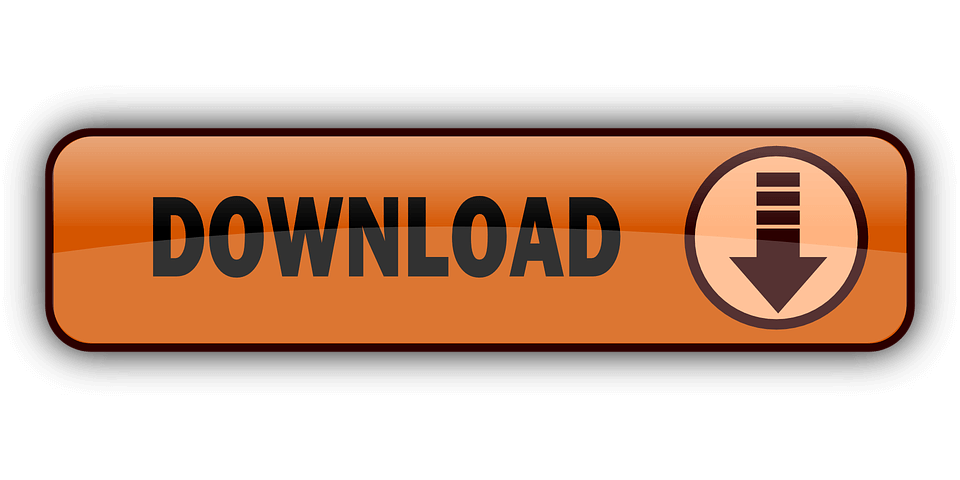 Final Words Regarding To M Indicator App
In this way m indicator is very helpful for those who all travel and suffer in Mumbai, Also need to catch a particular train at some particular time and they do not want to miss it any how they can make use of mobond m indicator app, It also can be use for PC and thus it also known as  m indicator app 2017 for PC.
What An Awesome App For Car Insurance Quotation : Download Car Insurance App And Get Best Quotation For Your Brand New Car
Download Similar App :-
M-Indicator App 2017 – Download M Indicator App Latest Version For PC and Mobile Online For Free