Why M-Indicator App To Download For PC Is So Important For Tourist Or People Who Travels Daily In Metro Cities Like Pune And Mumbai
Following are some points which will brief in detail that where m-indicator is must used application and how no one can avoid it.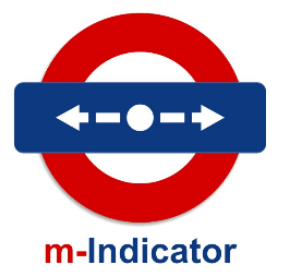 1. Local Train Information With M-Indicator App 2016
This app provides a detail information & timetable about local & express train
Also provides details information about platform position as well as where the door will be
You get details for trains like Central, Western, Harbour and Mono and Metro as well
New feature is introduced in latest m-indicator app version 11.0.78
Chat feature is introduced in this m-indicator version 11.0.78 so people can randomly discuss about problems, delays and other issues openly
Now app is providing nearby places in Mumbai city along with Hotel, Tourist place and monuments as well
We can use m-indicator app for PC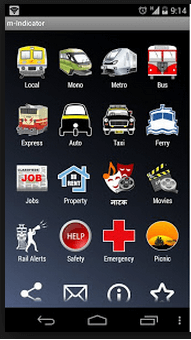 2. Local Train Information With M-Indicator App 2016
Now app has started providing information about city buses which involves types of buses like KDMT, BEST, TMT, VVMT for Mumbai whereas PMPML for Pene region which covers Pune city as well as Pimpri and Chinchwad area
So it provides bus time table and bus route information along with bus numbers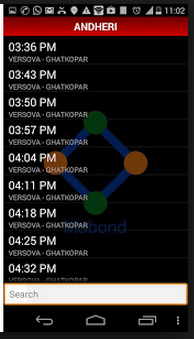 3. PNR Status Check With M-Indicator Latest Version 2016
App provides facility to get details of your train seat reservation using PNR number request through app
4. M-Indicator App For PC Version 2016 version 11.0.78

Now in 2016 you can use this app on your PC to do all these stuff, No need to waste your phone memory if you do not want to waste it, Yes you can use android emulator to use it on your windows laptop or PC
5. M-Indicator App For Jobs & Properties In Mumbai

New feature introduced in app to find jobs and properties in Mumbai city, It gives details of job opening available in several types of companies
6. M-Indicator App For Theater's And Cinema
Provides details about drama, cinema, theater etc.
Comments
comments