What Is A Watermark And How It Can Be Use To Ensure The Ownership Of A Document???
Well friends as all of us know that there are several digital material and stuff which we create with our hard work so it is our responsibility to make and keep it unique and this can be done by using a watermark for it, Hence we have to add a watermark to PDF file which will show the ownership for the particular stuff so here we are going to discuss a process to add a water mark to PDF file. Actually a watermark is a text or any kind of image which get display as a front layer on a content which is in PDF format.
Adding a watermark to a PDF document is a best way to become a professional for displaying content to some other people through internet or through offline. Many of us are not aware with this method which is use to show ownership. It is not a difficult task at all to add a watermark to PDF file, As I can surely say it so easy that anyone can add watermark to a PDF file very easily.
Here I Have Following Two Methods Which Can Be Use To Add Water Mark To PDF File :
1. Using Adobe Acrobat To Add Watermark To PDF –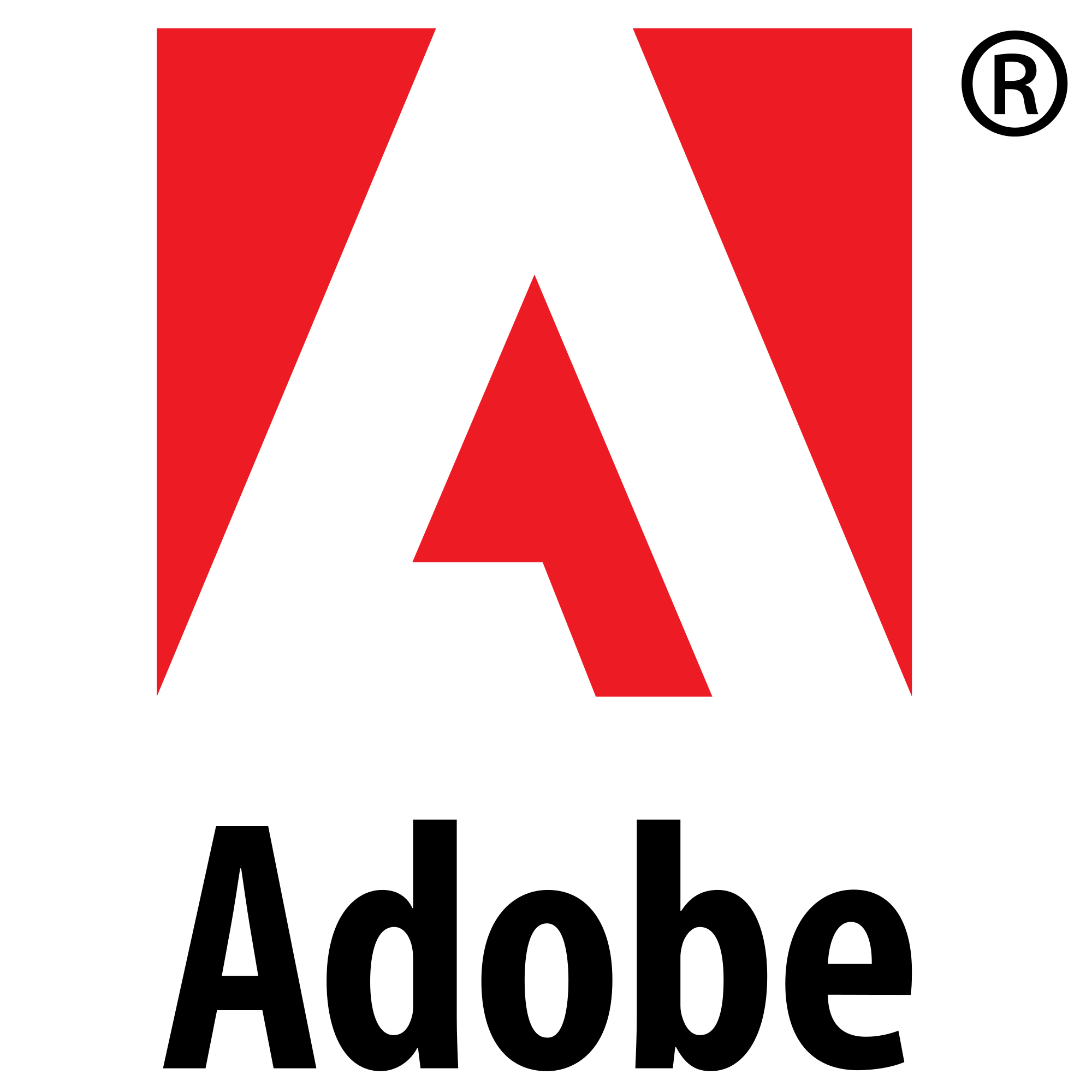 Step 1 :
This is very first step in which you have to Open Adobe Acrobat and at the same time open PDF file into this reader on which you want to perform the operation that is to add a watermark to a PDF
Step 2 :
Now in step 2 you need to click on document menu which has many sub menus from which you need to select watermark sub menu and then you have to select option as add
Step 3 :
Next operation you have to perform is to select the Page Range Options which will provide the service to add watermarks to the pages of your PDF document. And if you are want to add watermark to all pages of your PDF document then simply skip this step
Step 4 : 
Now, You need to choose the type of watermark which you want to add to your documents. You need to click on the Text button which will provide you the field to add watermarks. Next step you need to follow is to customize the font size and the color of a text you have chosen
Step 5
Now next step is to customize a watermark you want to add to PDF file. To do so click on the rotation button and then set your watermark according to your choice. Now, Click and drag Opacity Slider this will help yo make watermark complete transparent. And finally you have to click on the Appear Behind Page button this will make sure that the watermark  added will get displayed as a layer behind the content of a PDF document. Now click OK  and save your document and that's you are done with it
So in this way yo can easily add a watermark to your PDF document very easily using this adobe software. Now you can also follow another method to add watermark to a document to do so you can follow the given procedure
2. PDFaid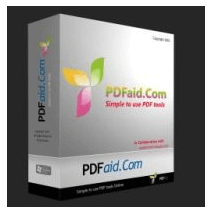 Step 1
Open a browser on PC or on any device and just search for PDFaid
Step 2
Now Choose the â PDF Watermark button on this tool
Step 3
Now click Choose File option and then browse a PDF document on which watermark to be added
Step 4
Now insert watermark in the field labeled as Watermark Text Options, Customize your font size, style and the color by the options provided.
Step 5
You can now see a link as Click Here, Click that link and which will download PDF document with watermark on it
That's it you have done with everything and I also think that I have covered all the points i this post which I need to cover to add a watermark to PDF file. Hope you can now easily add a watermark in pdf document, also you can add watermark to photo too. If you are facing any problem to do so then you can add your valuable comments below in comment box. So stay calm and enjoy..
Helpful Article : How To Open And Access Blocked Sites In School, College And Offices?