ARC Welder
Hi friends, Now Run Android App's on Your Windows, Mac and Linux Machine. Have you Heard about Google's New ARC welder Tool?
Google has just launched an ARC tool to run all your Android apps on your Windows, Mac, and Linux Machines. This App is an extension of Google Chrome. You have to add ARC Welder to your Google chrome and now it's ready to run all your Favorite apps on your Machine
ARC Welder tool actually acting like wrapper for your Android app so these Apps' can easily run on your Operating systems.
This ARC Welder tool was previously released in Late 2014 (September) but that time tool was designed to run on Google Chrome based Operating System only. This OS used by many Notebooks and other small Machines made by Google with the help of other hardware partners.
According to the Google ARC Welder tool can convert any Android app into the version that can be easily run on Your Chrome Browser. Google says that all the converted Apps runs almost as quickly as they run on the Phone or Tablets.
ARC Welder is more for the developers and not for the End Users.
Some other Options also available to install your Android App on Windows machine Like Blue Stack. Blue Stack allows you to install all your mobile apps on your machine and gives you feel like Mobile or Tablet.
ARC Welder providing support for your Google Android application, but you may lose or you may not able to use some functionalities, like your Machine may not access the GPS. Basically, you cannot access the full functionality of such App's.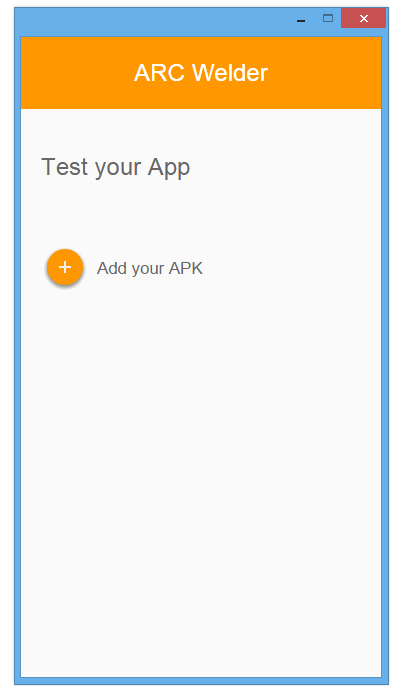 Now let's see how it works:-
You need to install ARC Welder in the chrome browser. To run any App you need to simply install the APK file in ARC Welder tool, but Google doesn't want to download Android APK file by User. But some other website can provide you the APK file directly like 9apps.com or apk4fun.com.
After downloading APK start ARC Welder tool, it will ask to add your APK file to Arc tool now before you test your app you need to select some Options like Orientation Landscape or Portrait. Form Factor Phone, Tablet or Maximized so after selecting the all the option's now you can launch your Android app and it will run easily on your machine. As you know this is testing tool you can run one app at a time. It may possible that some app will not work properly.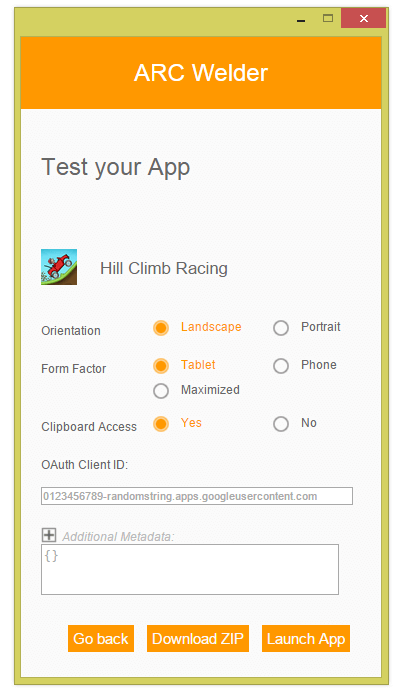 To Run Your App Follow These points:-
Your APK File
Chrome Browser Version 41+
For More Help Please visit:-
For questions about ARC Welder or ARC's capabilities, join us on Stack Overflow: http://stackoverflow.com/questions/tagged/google-chrome-arc?sort=newest
Also Read  What is Chrome Bit