Why People Are Using These Top 5 Apps?? Is It A Need Or People Are Used To Of It Now??
Today I am going to brief about some very special applications which are not just apps but they became need today, Too many apps in town, so we bring to you a top 5 countdown of the most used apps! What makes them work? Well, you should know best!
Just Have A Glance On Following Top 5 Apps Frequently Used By People :
1. WHATSAPP –
Well, no prizes if you guessed this right. This app started with a bang since the day of its launch and today you don't even need to do a top-up recharge if you are a WhatsApp user with Wi-Fi connectivity. This App has literally brought life back to order in terms of technology- you can chat, voice message, share pictures and now call if you just have access to this one epic app-WhatsApp!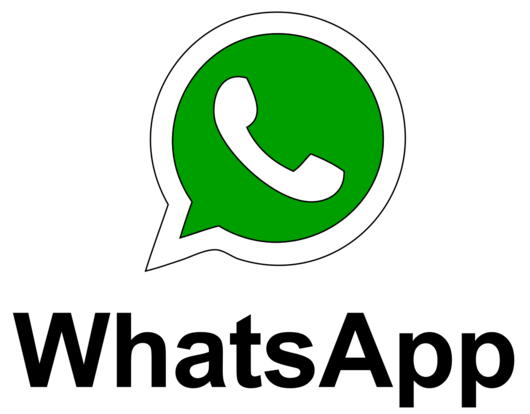 2. DICTIONARY –
So, are you not too confident about the exact meaning of a particular word that you are going to feed into your latest blog post? Want to know the meaning of a word that went over your head when a good friend threw it at you during a friendly argument about a subject of common interest? Always looking to find alternatives to commonly used words? Then, this is one app you'll simply love!
3. ZIMMBER –
This app has just boomed in terms of the number of people who have downloaded it.Dealing in a range of household services, this app offers a wide variety of services which include home spa, car spa, pest control services, salon at home and many more on demand services. Redefining lifestyle and making living efficient has been the app's funda right from its inception and it really seems to be living up to its goals and people's expectations.

4. PAYPAL
Money transfers and bill payments can b become a major pain, and even if an app offers easy solutions to handling money, people are bound to trust the reliability of the app and the security of their details. PayPal's success comes from the fact that members of PayPal are allowed to send money without sharing financial information online, along with the flexibility of using credit cards, promotional financing and other options.
5. GOIBIBO
Car rentals. Flight tickets. Hotel bookings- If any of these are on your mind and they are bothering you, Goibio is your go-to-application. Marked as one of the most user-friendly among the mobile apps,it is by far the largest online hotel booking engine in India. Competitive rates and reliability is what gets things going the ibibo way!
That is an interesting countdown, isn't it? Sometimes we just want to know what the psychology behind a person downloading an app is. How often do they use these downloaded applications and how many delete it after the first trial of the app is another challenge app-makers face today. But as long as it works, no one cares to ask why!