How to Know Who Owns a Domain Name?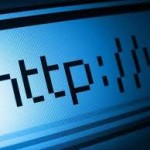 In my previous post I explained what Is A Domain Name? And how to purchase a domain name, but some time it may happen that the name we want to purchase is already booked or purchased by somebody else.
ohhh no !!!! 🙁
Now you may start thinking another related or matching domain name yes, that's right, but wait there is one more option available.
Some time big hosting provider's or some smart people purchase popular domain name's to resell it at the higher price you might be a lucky one 🙂 you can place higher bids to purchase those domain names "After All It's Your Business Identity".
Now the question is How to Know Who Owns a Domain Name?
To find the actual current owner of particular domain you just need to follow some simple steps.
Why it's so important to know a Domain Name Details?
The look up can provide you registrant detail of your personal domain, so you can simply cross check that all the information is entered correctly eg: – registrant name, Email Address, Phone No etc.
The Look Up can make sure that you may not miss your domain renewal date.
If you are interested in already purchased domain you will easily get all the contact information of the registrant, such as mail Id, Name, Contact No etc.
Now just move ahead with the process of Domain Look up
It's very simple and transparent process need to put correct "URL" and all the related information will be available for you in few seconds.
Anybody has open access to this Lookup.
WHOIS Look Up
"WHOIS" is the utility which provides you all the details of the Domain.
This Utility provides all the details not only the Name and Contact information but also the other technical details like Registry Domain ID, Updated Date, Creation Date, Registrar Registration Expiration Date, Name Server etc.
 Step 1 :-
To check the domain name registrant information, simply visit to the websites like www.whois.net or you may also try some other websites like GoDaddy or best way to visit tucowsdomains.com.
I will go with tucowsdomains.com.
Step 2:-
Now open the tucowsdomains.com in your browser, now you can see Whois lookup followed by blank text box .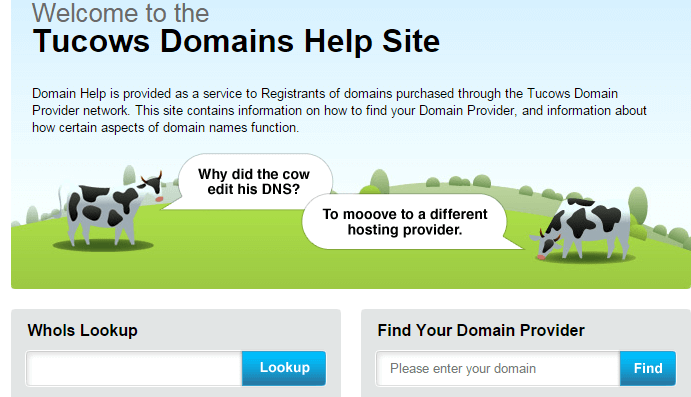 Enter your domain name and press lookup button it will ask to enter captcha text enter the text and press continue.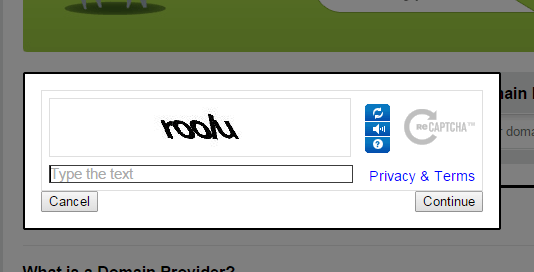 Step 3:-
After entering captcha text Whois Lookup shows you all the technical as well as owners Contact Information to you.
This information may be used for spam and any other illegal activity to protect your domain from such kind of activity various tools are available.
Summery:-
Registrant Information easily available through "WHOIS" and useful for many reasons.
To protect your personal information you can use domain privacy