What Is BHIM App 2017 (Bharat Interface For Money) :-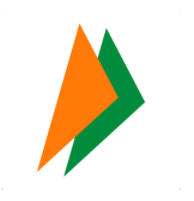 BHIM App Apk Free Download 2017 :- Basically BHIM word is an abbreviation for Bharat Interface For Money, This app is launched for people to send and receive money over the country(India). It basically available for Android and iOS users through which they can make transaction through the BHIM App Interface. Today we use many apps for day today activities like Kalnirnay App, M-Indicator App but one day will come when BHIM App will also be one of them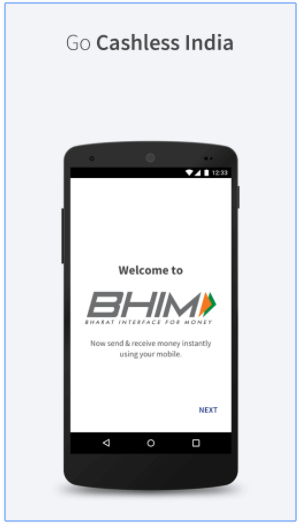 Why To Use BHIM App Apk 2017 : –
Bharat Interface for Money (BHIM) is very much secure and reliable method to transfer the payment as it is controlled by Indian government
This is one of the method to send cashless payment about which our prime minister always insist
BHIM app has some standards which comes under UPI(Unified Payment Interface) so our app can communicate or operate with other apps which follows UPI protocol
This BHIM App Apk 2017 is designed especially for Indian users to be used within India it is developed by NCPI(National Payment Corporation Of India) which is controlled by Indian government.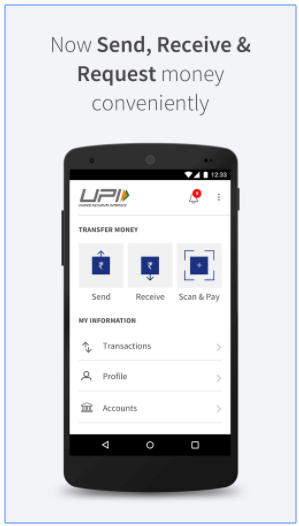 PayTM App V/S BHIM App :
We all are almost familiar with PayTM which is use as a solution for cashless payment and many more related to online payment
We can register on PayTM through mobile number and email id also
As we can see use of this PayTM app is increasing so fast that nobody wants to rely on single app otherwise they can run their business on monopoly basis
So this BHIM App Apk is launched as an alternate to PayTM as well as it is much competitive to PayTM so that users can have choice and another convenient way so even if the server of PayTM is not working then also people can carried out their task using BHIM APP payment process
Our Indian Government is supporting very much to the app ass they are rewarding with cash prizes to lucky customers in this way they are confident that use of this app will definitely get increase.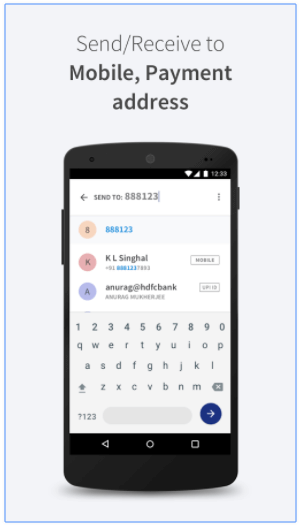 Features Of BHIM App 2017 :-
You can check your account balance 24 by 7
Needs only internet access for using the app
You can use the app in multiple languages like Hindi, English, Gujarati etc.
There is option provided for blocking users so unknown payment request can be avoided
Can create list for beneficiaries or payment receivers
QR code feature is available to avoid manual errors so sender gets appropriate data of payment receiver
Every transaction is done only after verifying OTP(One Time Password)
It also provides transaction history link bank systems
Aadhar card is supported for payment process, So sender gets the accurate data of payment receiver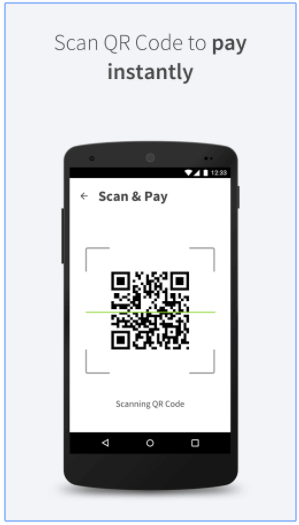 How To Download Latest BHIM App Apk Online For Free :-
It is a very easy procedure to download the app
First open your android device and go to play store
search for "BHIM App"
First result you will receive will be the official BHIM App
Now Download BHIM App and install received BHIM App Apk
OR
Click Here To Download BHIM APP Apk From Play Store Directly
Information About BHIM App Apk 2017 : –
 Hope you will enjoy the Latest BHIM App Apk Download Online, And this app will help you very much for your day today regular banking activity and you have a bank in your pocket.